A long stretch of blank wall on the CED building in the alley at Round Corners (near 24th & S) was brought to life last September by an all-women crew of street artists called, Few & Far (1). The crew, who flew in from numerous cities across the country to gather and paint together in Sacramento, created this amazing piece of work in one weekend.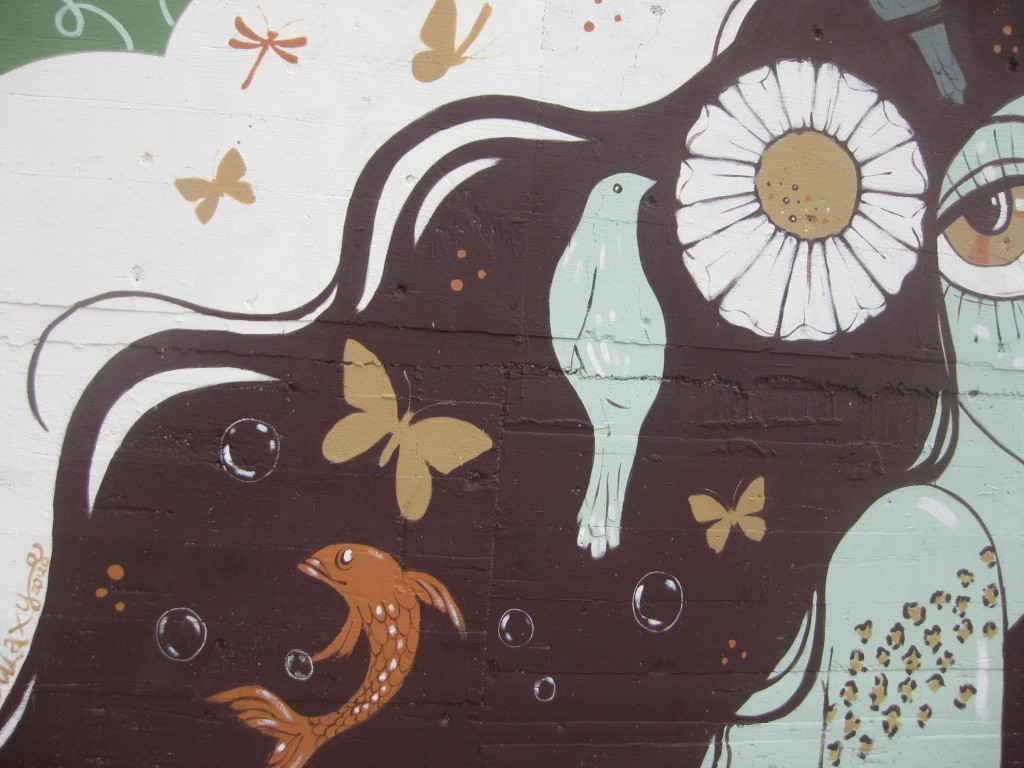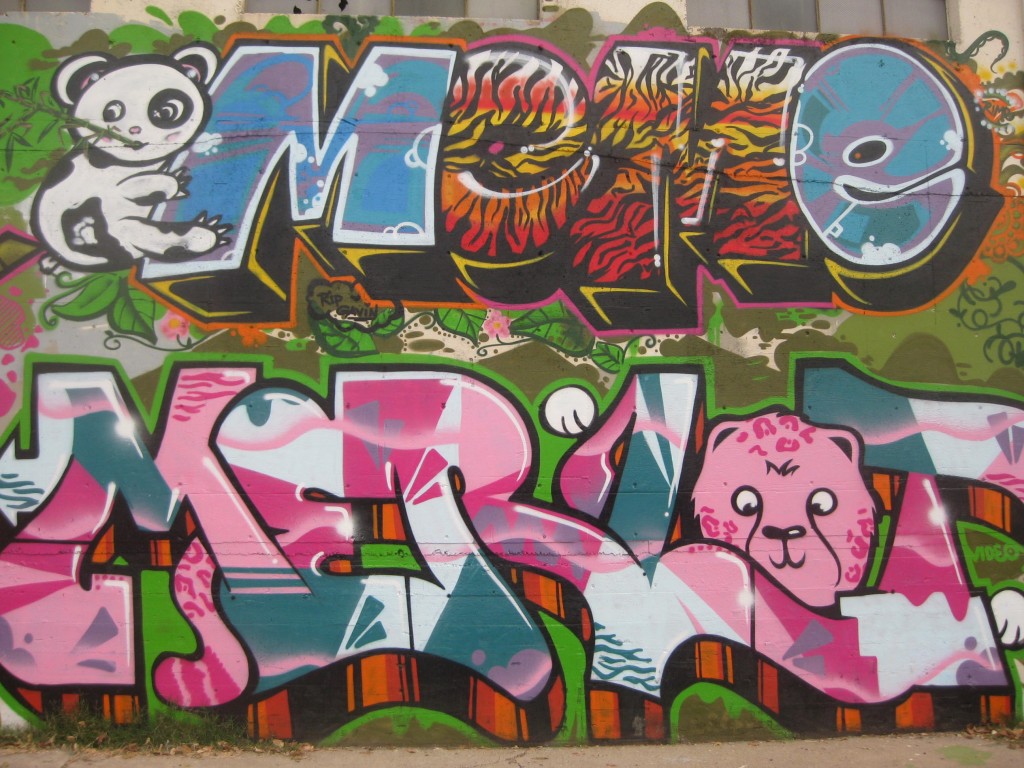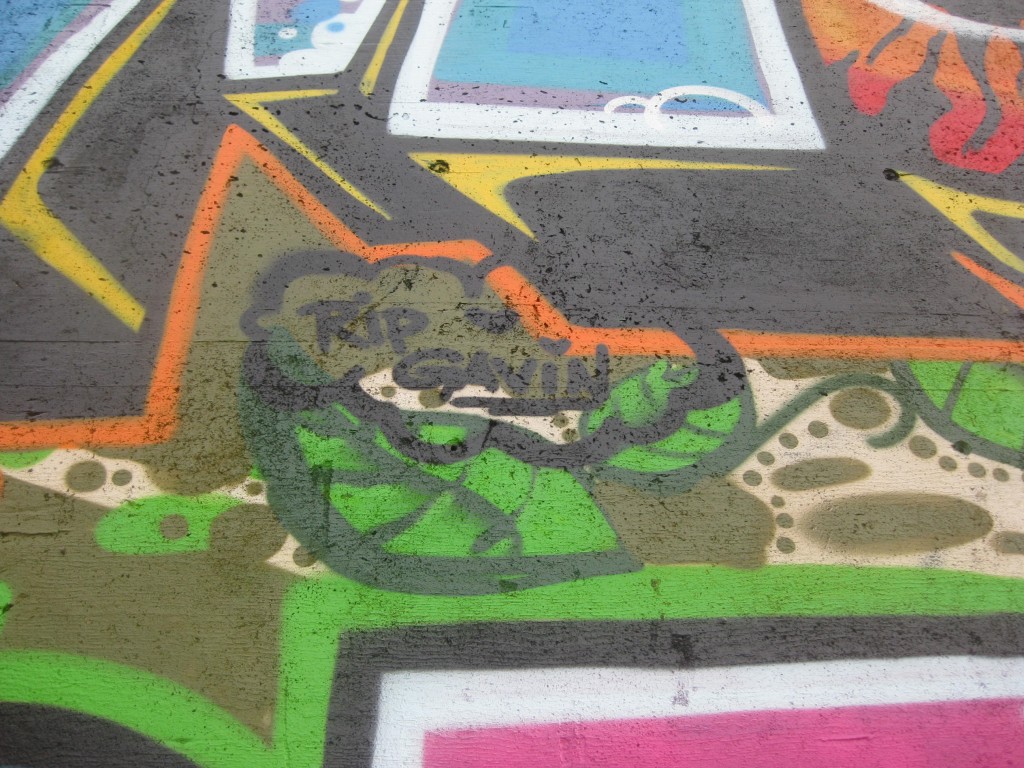 The Art:
Few & Far created this mural with an animal rights theme, and in this video called, It's a jungle errr day, you can see the mural emerging under the artists' hands. Scroll down to the bottom of this post, where you can see photos of the artists at work.
The mural includes a shout-out to Ironla, the sponsors of the mural (near the monkey), and, looking carefully, you can find many other notes tucked between the images including a poignant, "Rip Gavin". Check out the Few & Far site which has a wonderful panorama photo of the mural.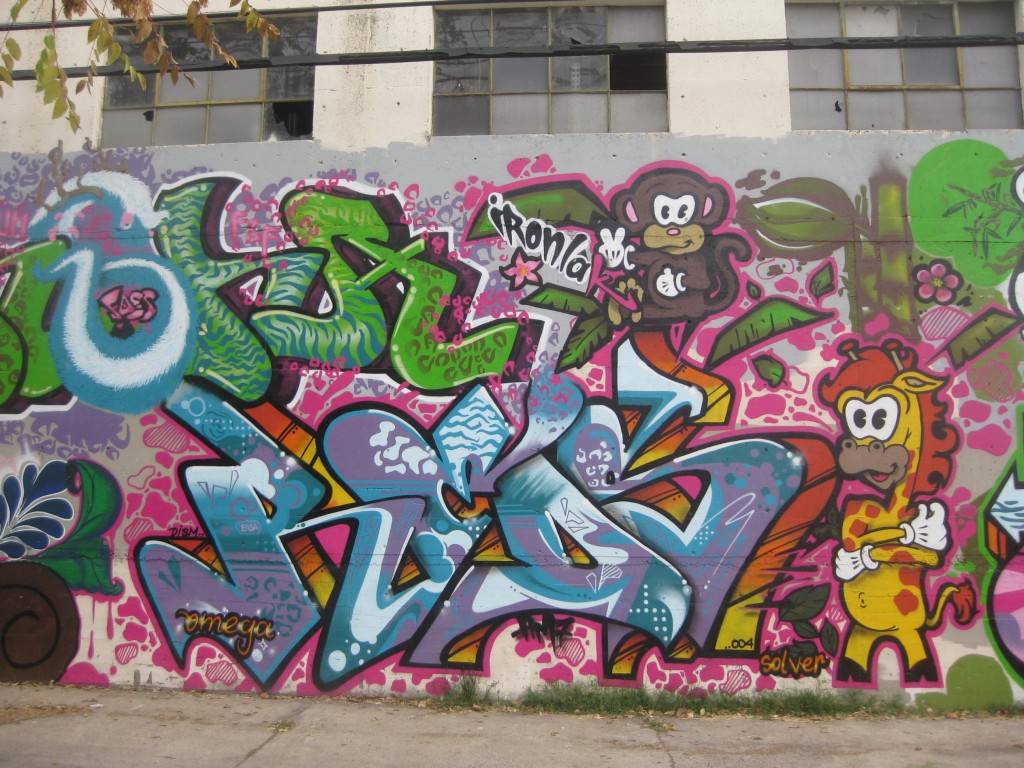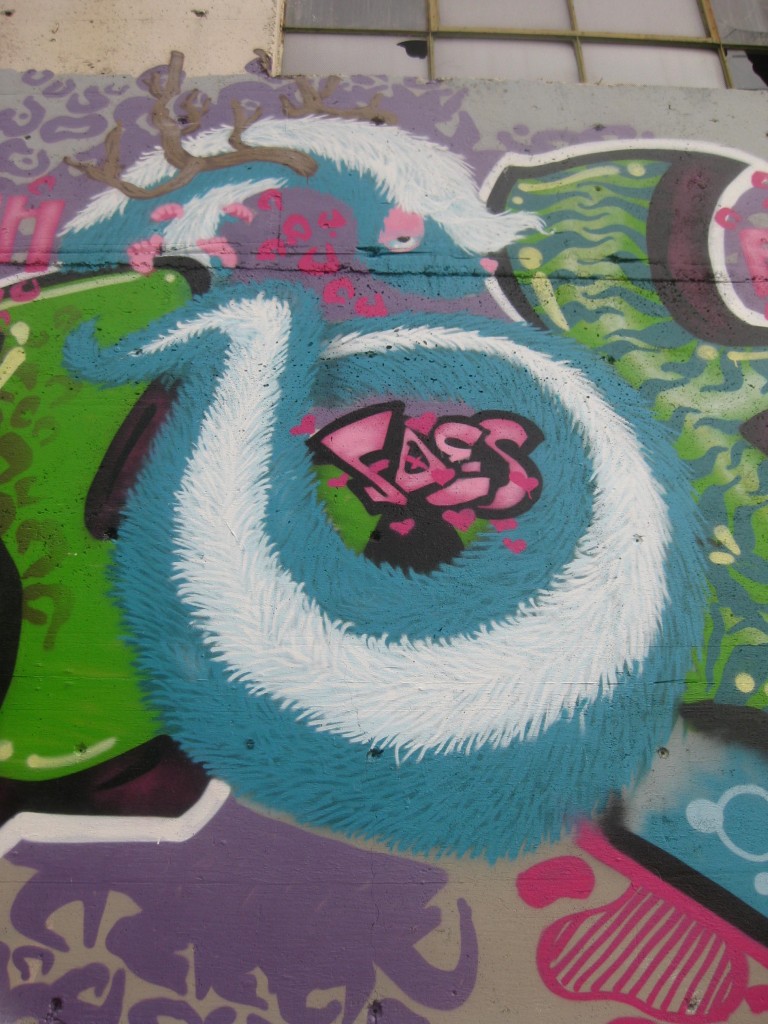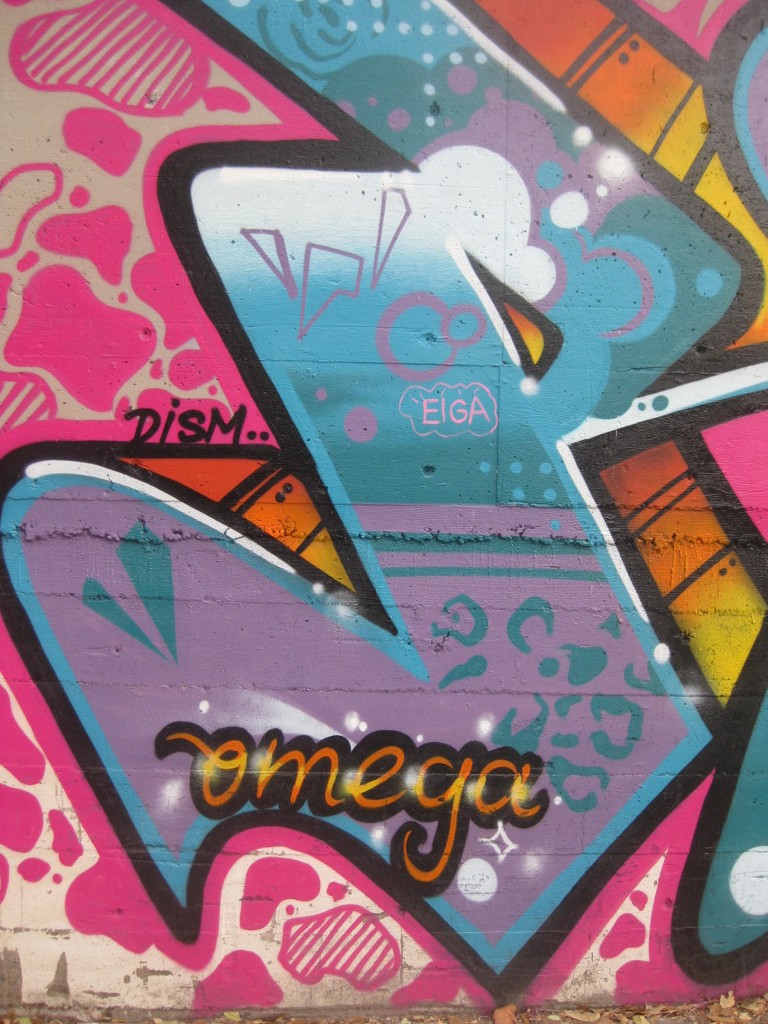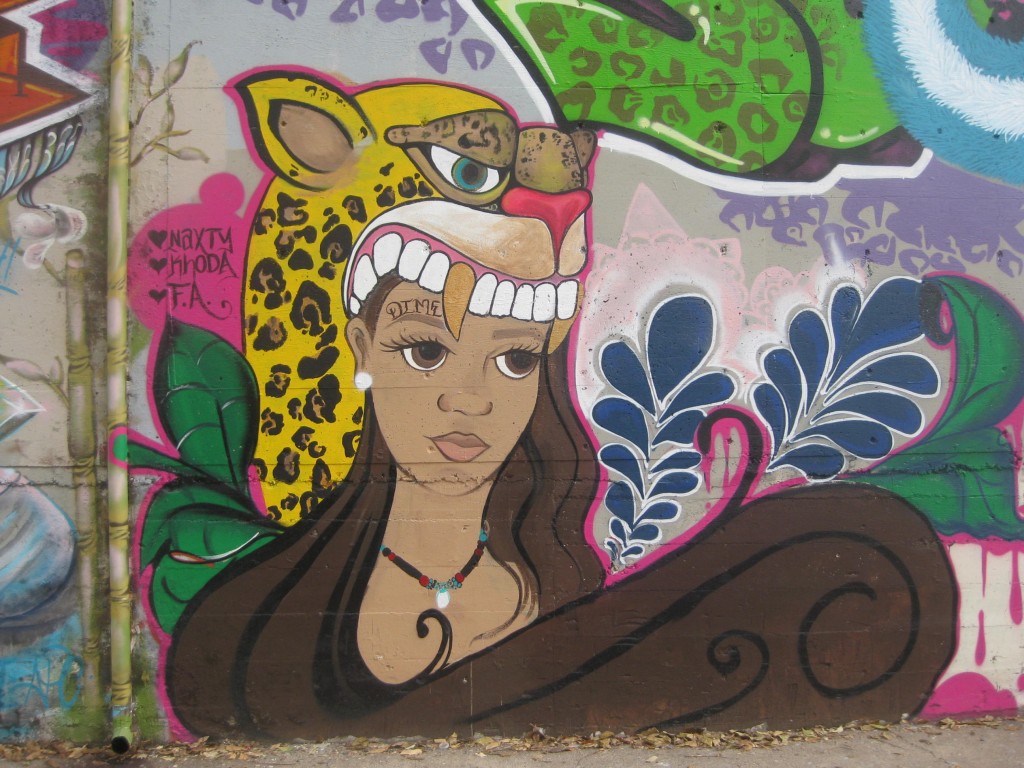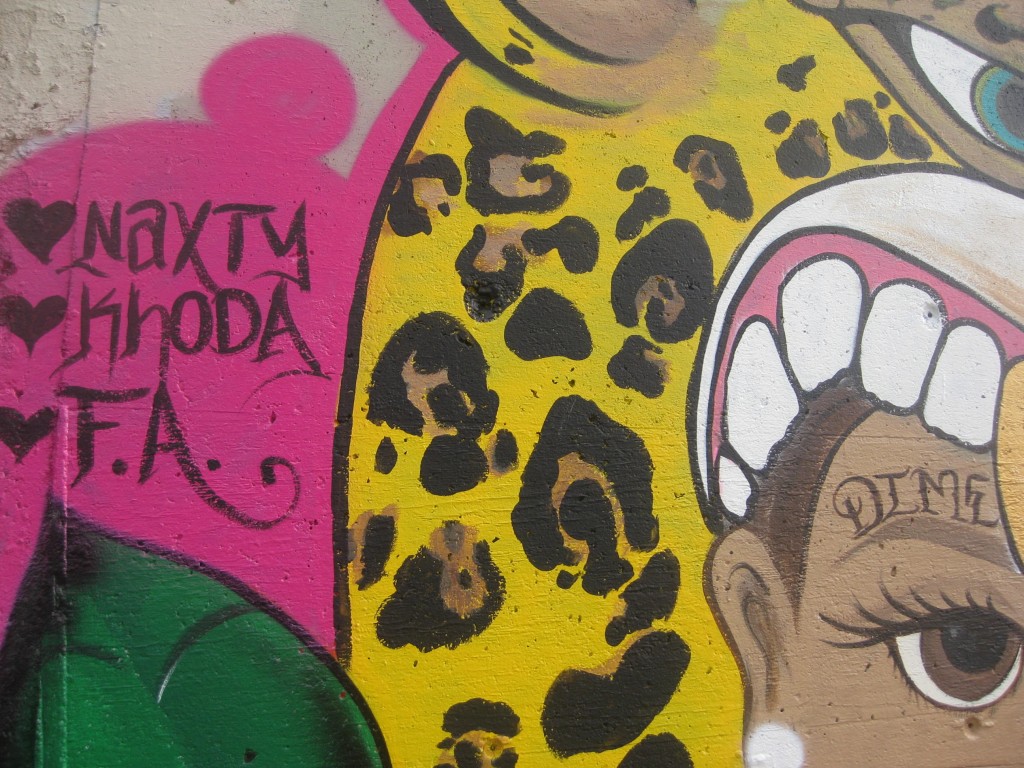 The Artists:
Few & Far is a a crew of women from around the world who skateboard and create graffiti/street art to beautify the cities and ghettos. They seek to build community through sharing art and friendships.
F&F connects women by creating social and artistic exchange, by showcasing art on the streets, on walls and in other high profile venues. Few and Far fosters and celebrates the power and expression of female graffiti and street artists. Importantly, Few and Far consists of a team of open minded, highly creative, cutting edge, dedicated women. (2)
Artists who painted this mural: Erin yoshi, Ursula Young, Jenn Ponci, Meme, Ksra, Hops, Reds, Agana, Dime, Merlot, R-Peezy, Megen Devine and Baybay-FNF Khonda TMD (#).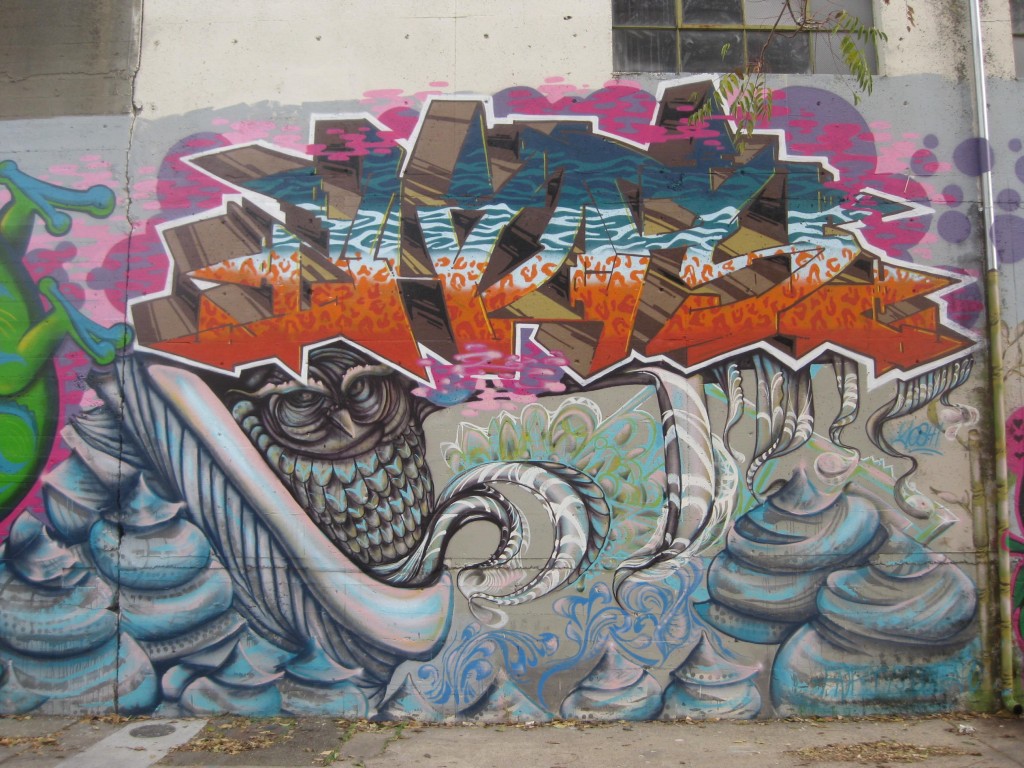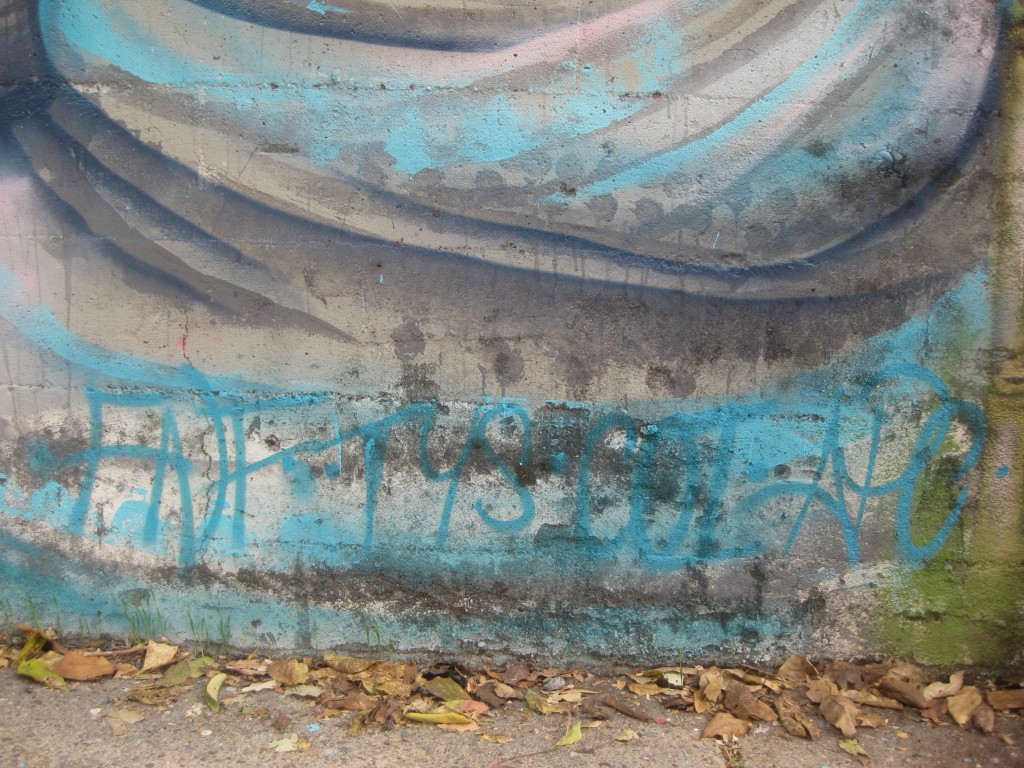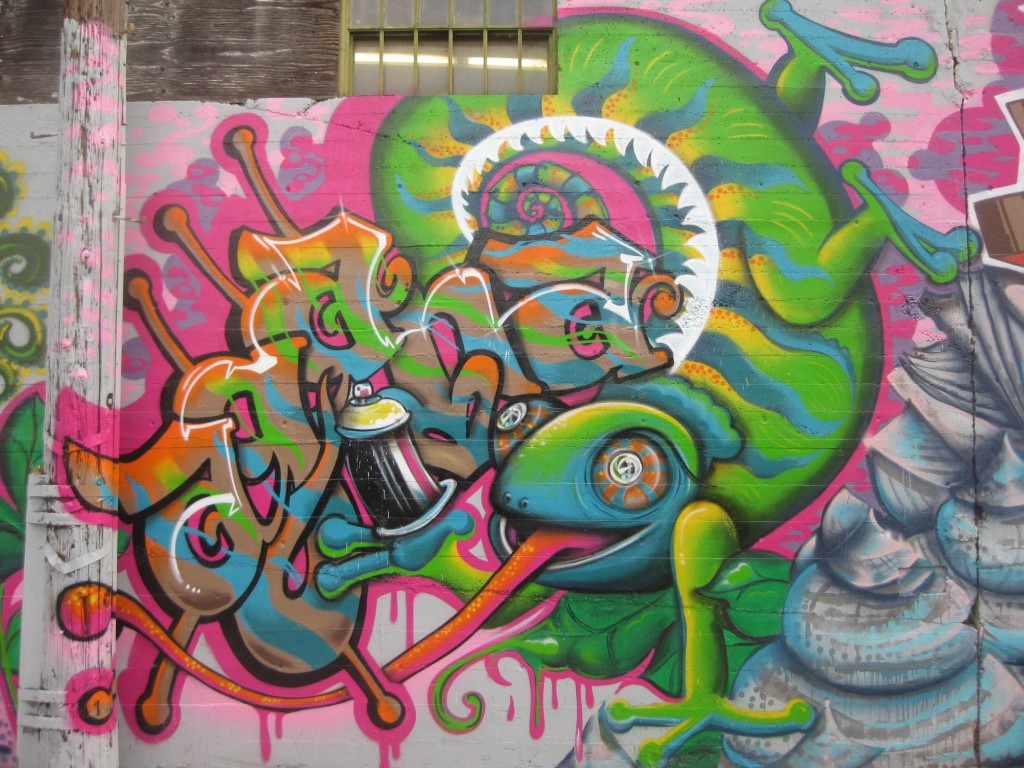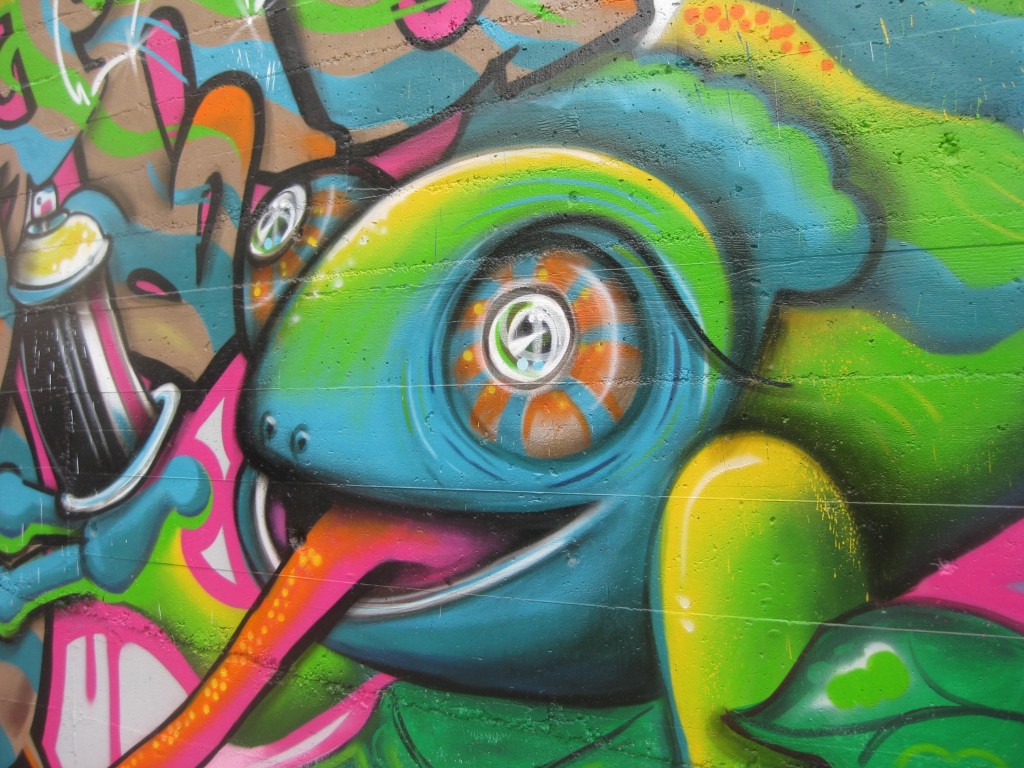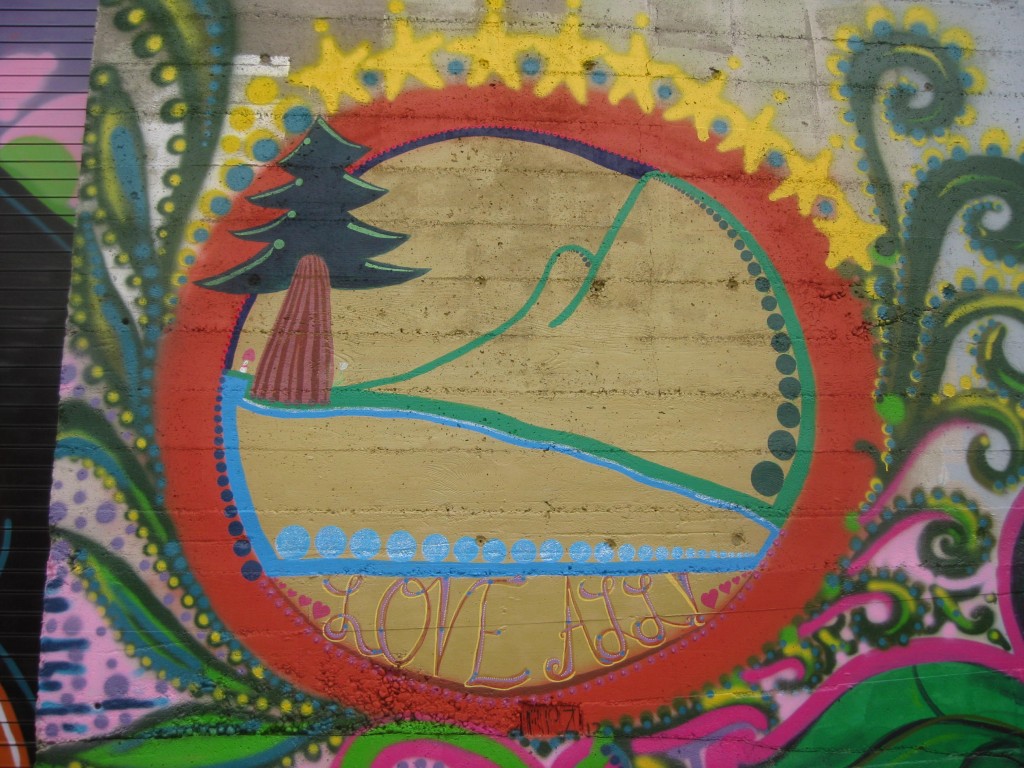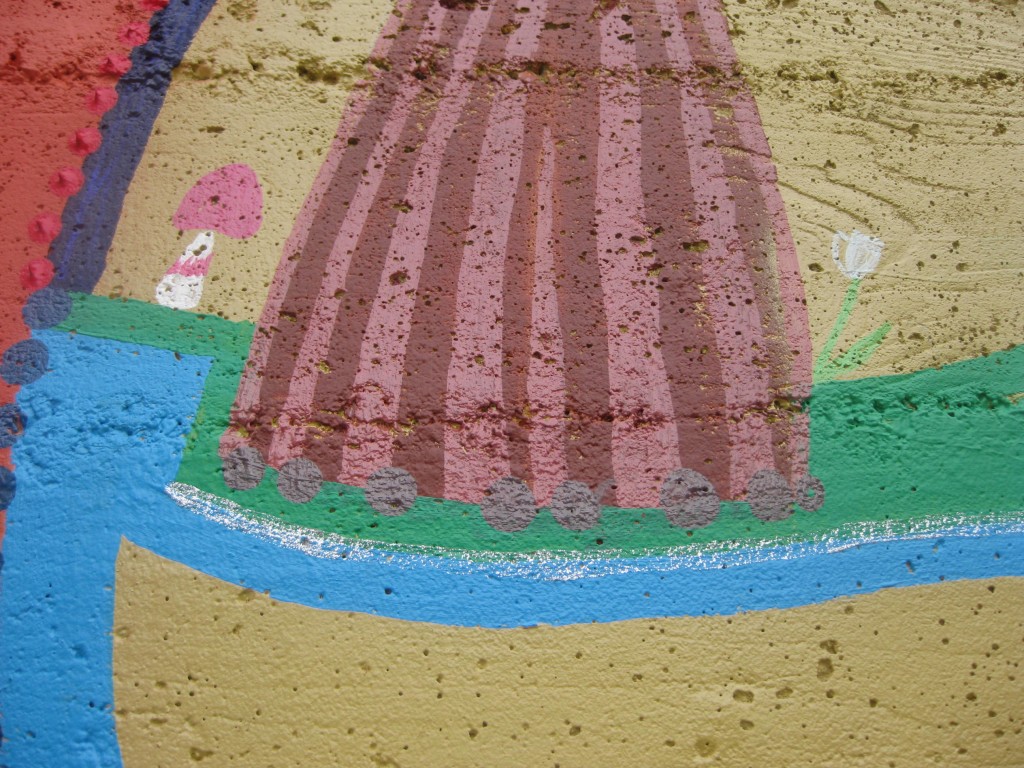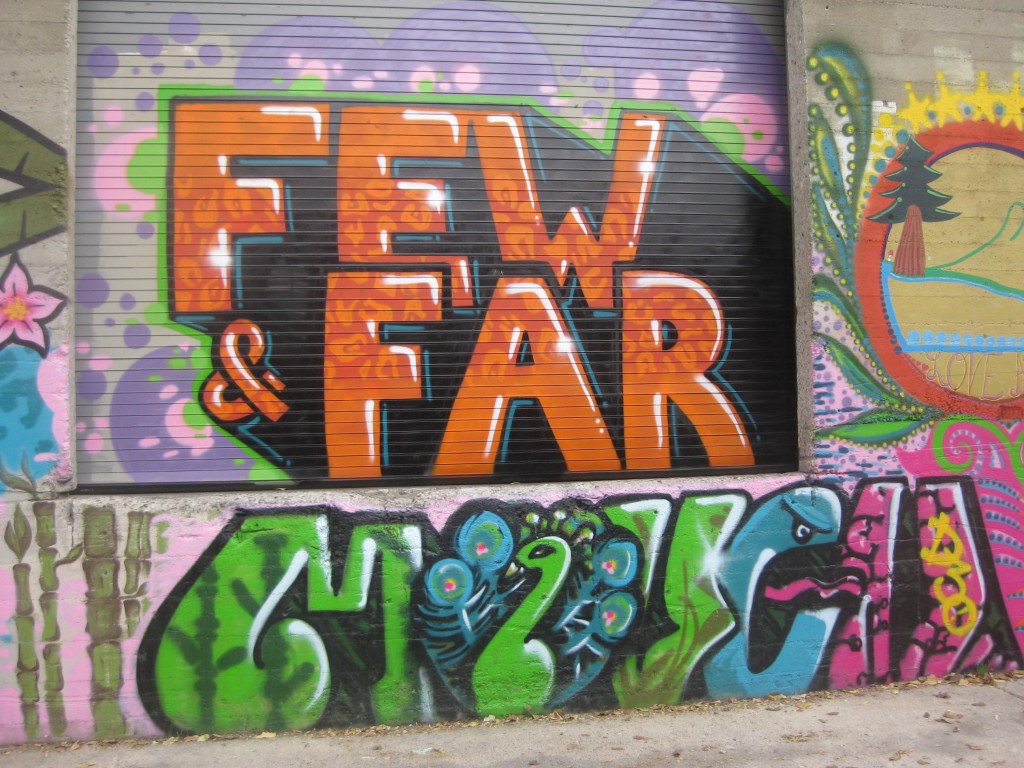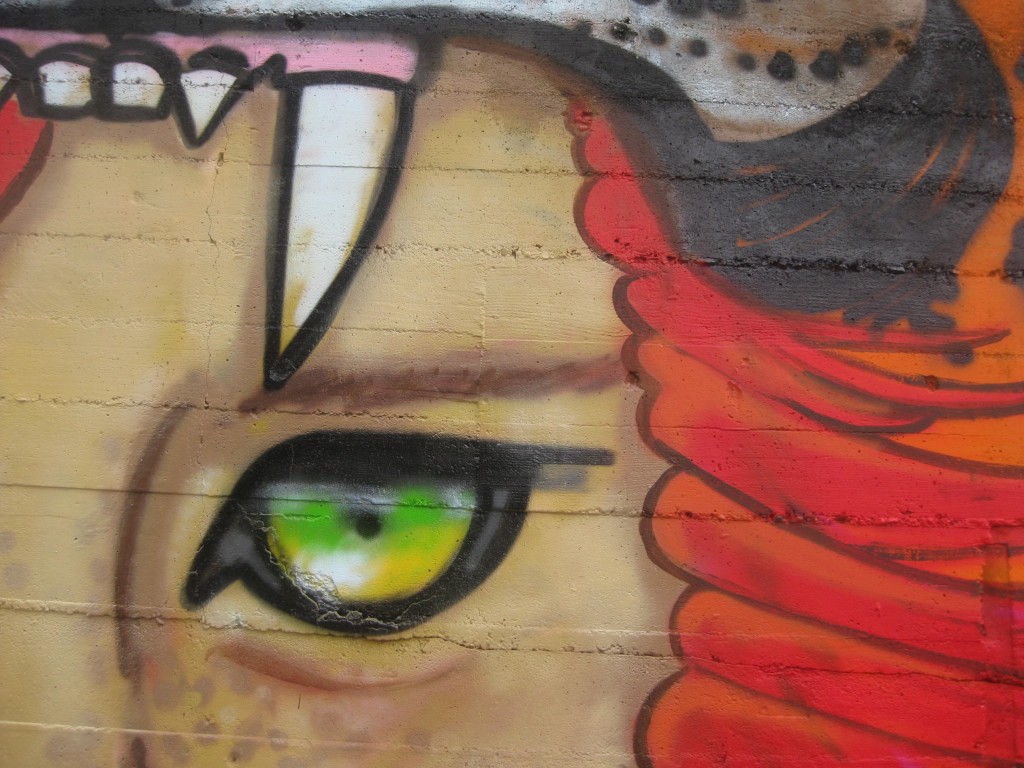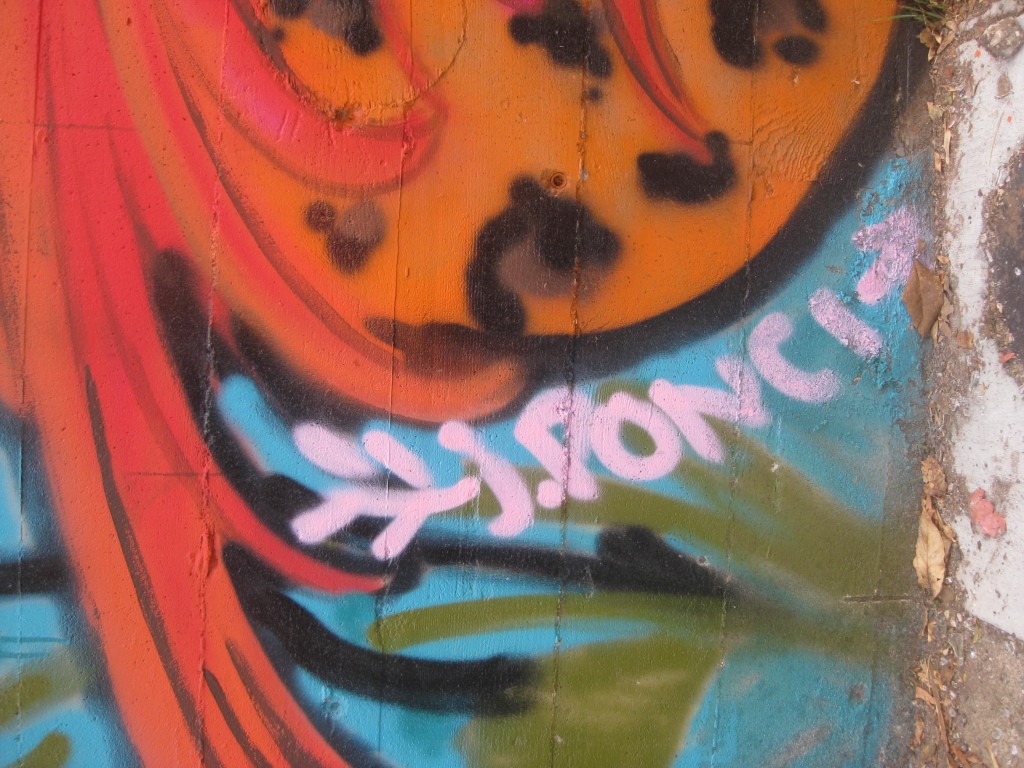 Big thanks to Kenny Nonymous for the shots below! He met up with Few & Far over the weekend the crew was painting and snapped some action photos.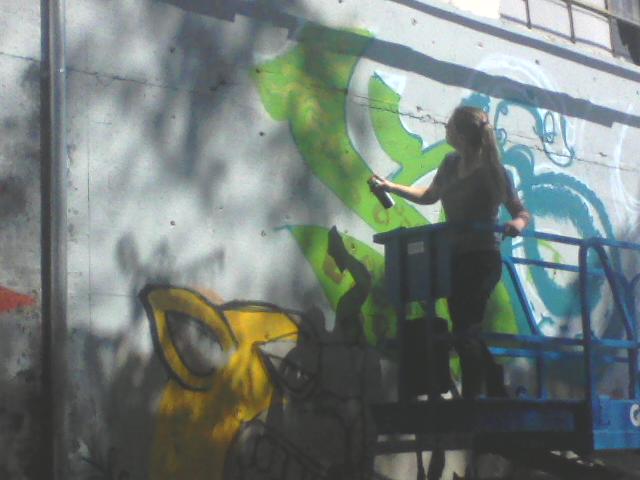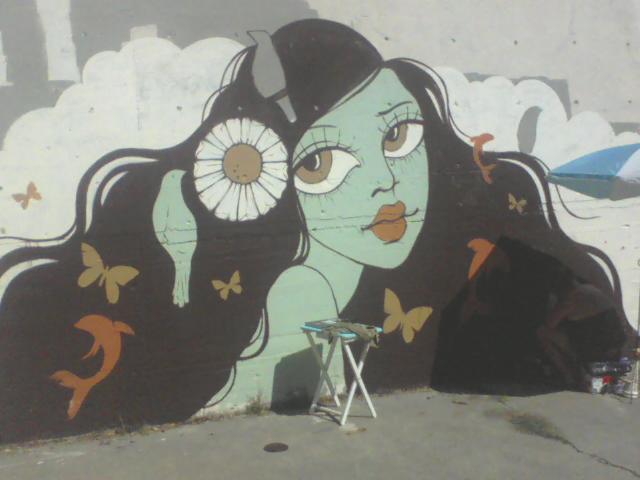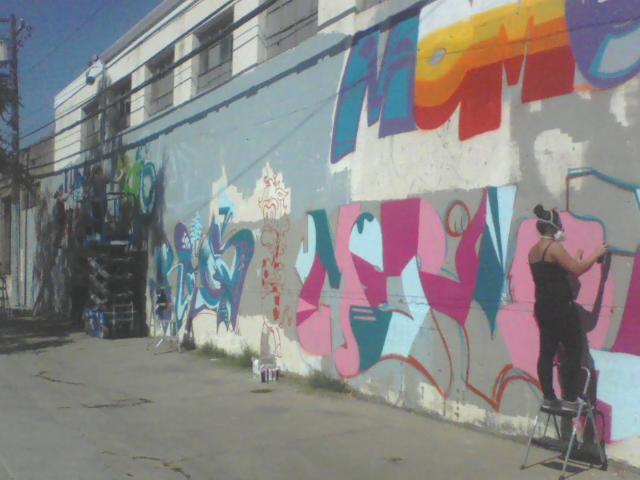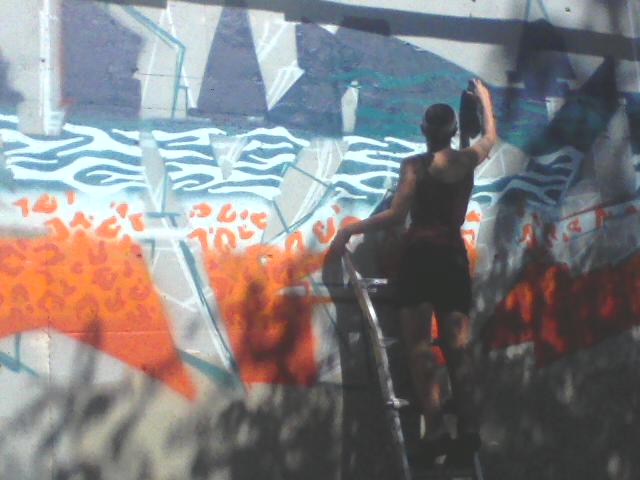 Title: Few & Far Animal Rights mural
Artist: Few & Far (http://fewandfarwomen.com) including Erin yoshi, Ursula Young, Jenn Ponci, Meme, Ksra, Hops, Reds, Agana, Dime, Merlot, R-Peezy, Megen Devine and Baybay-FNF Khonda TMD
Date: 2012
Media: Paint
Location: Alley on 24th between R & S


View Pedestrian Art, Sacramento in a larger map
1) http://ransackedmedia.com/2012/10/01/downtown-eyesore-transformed-into-beautiful-street-art
(2) https://www.facebook.com/FewandFargirls/info
(3) http://fewandfarwomen.com/portfolio/fnf-sacramento/