The clay sculpture murals at the Capitol Plaza Holiday Inn were created by someone but just who remains a mystery. Ceramic artist, Stan Bitters, was one promising lead, but no record was found identifying him as the artist and he himself, via email, stated that he has never done work in Sacramento.
Regardless who created these works, reflections on clay work by Bitters give us insight into the Holiday Inn pieces.
"It's not about thinking about the clay," he says. "It's really getting in there and manipulating it-mashing it and beating it-until it produces some feeling of wonderfulness, something earthy and textural." (1)
In his book, Environmental Ceramics, Bitters makes a case for incorporating clay into architecture, not just as decoration but as a structural medium.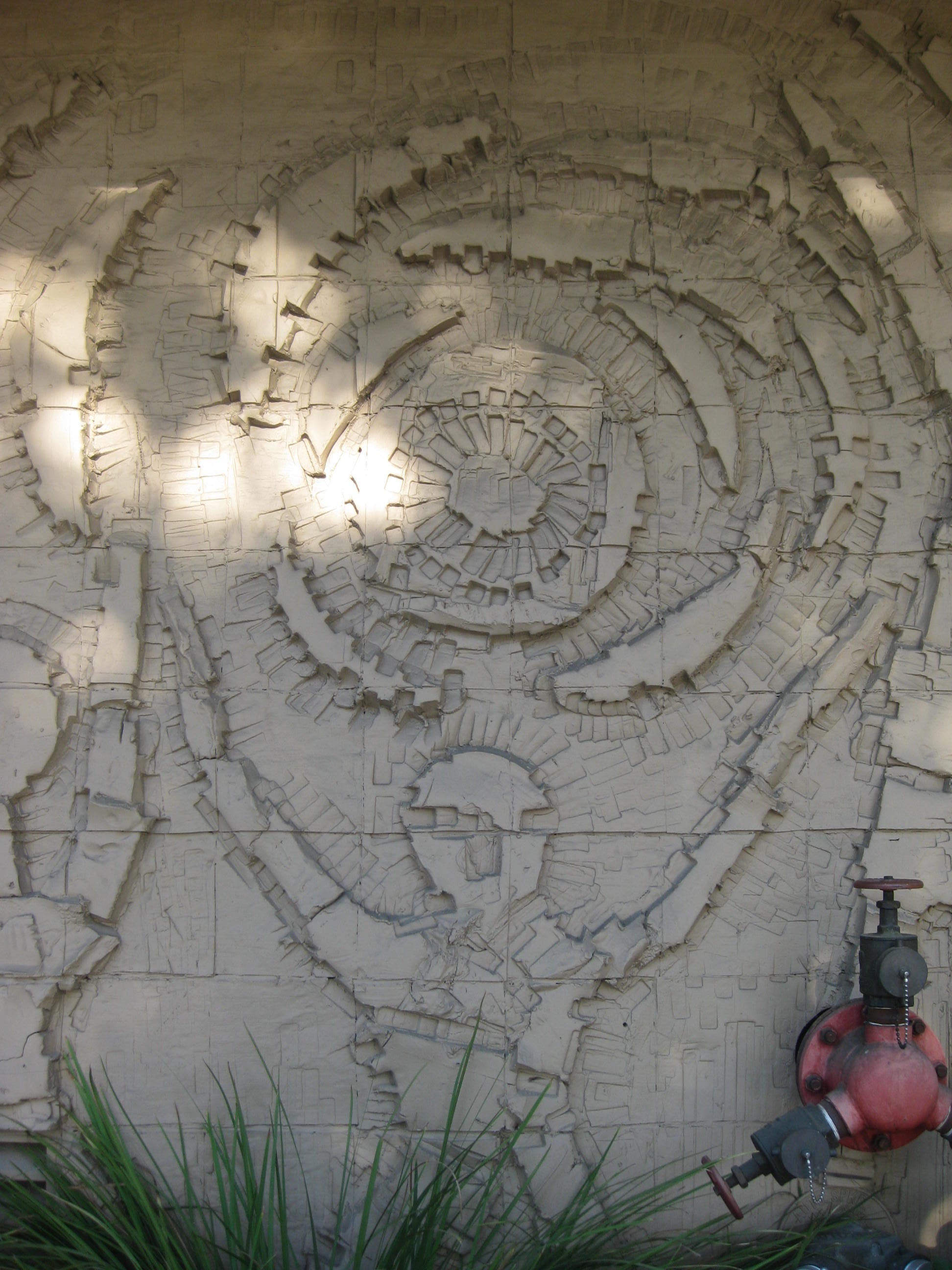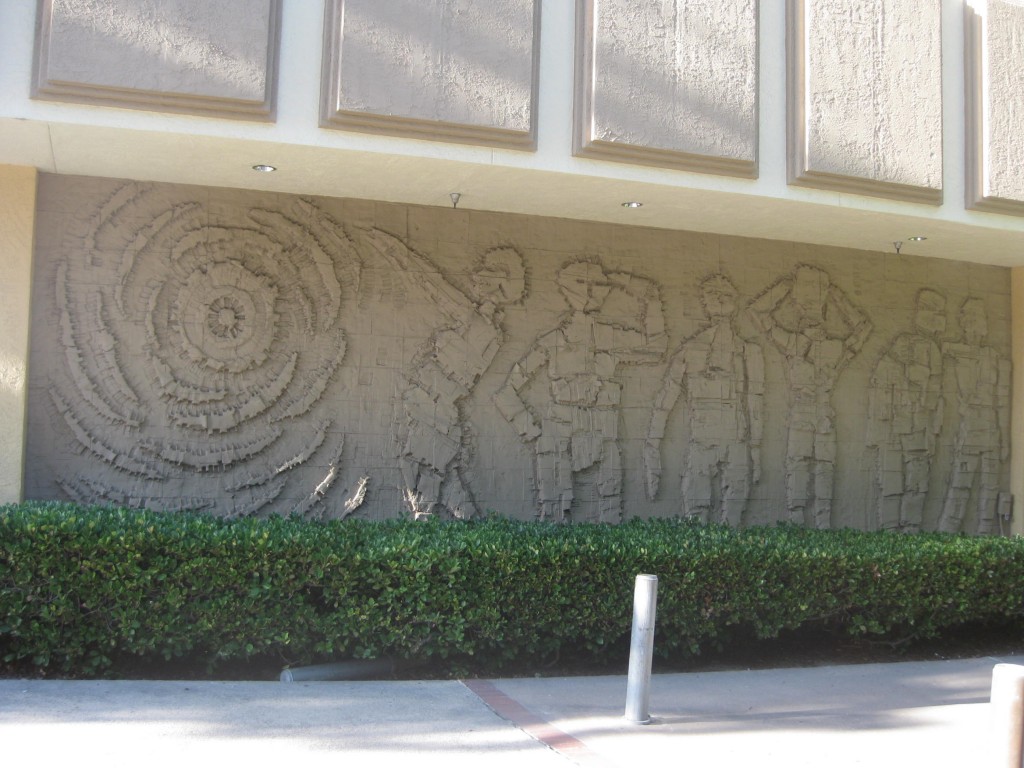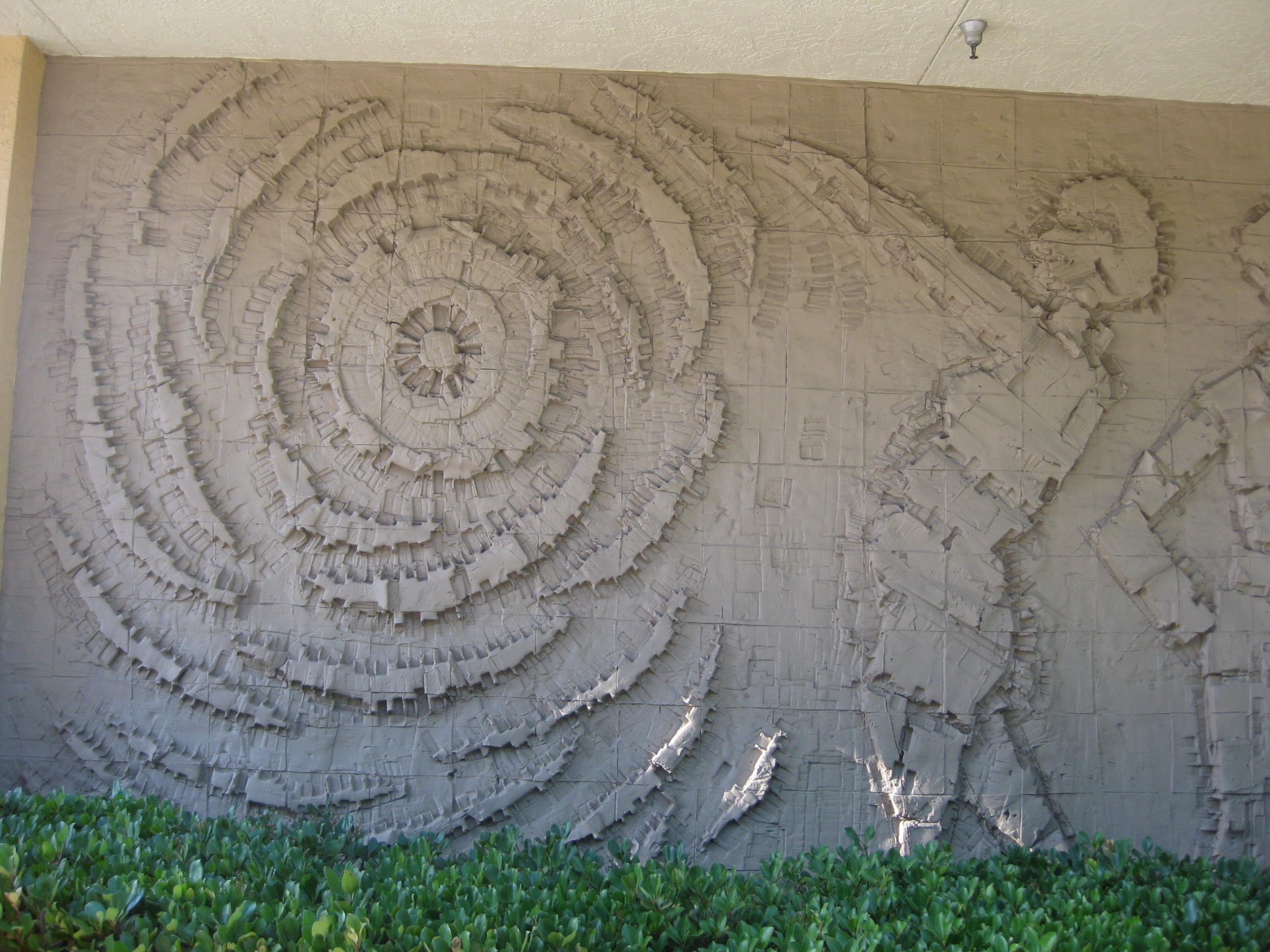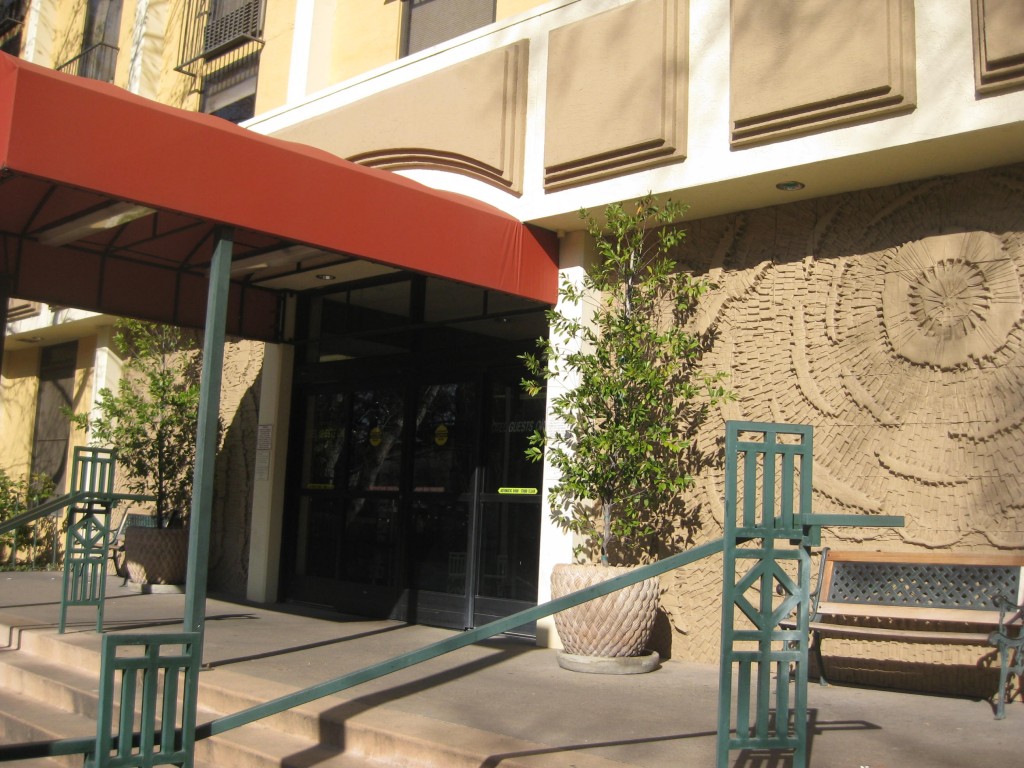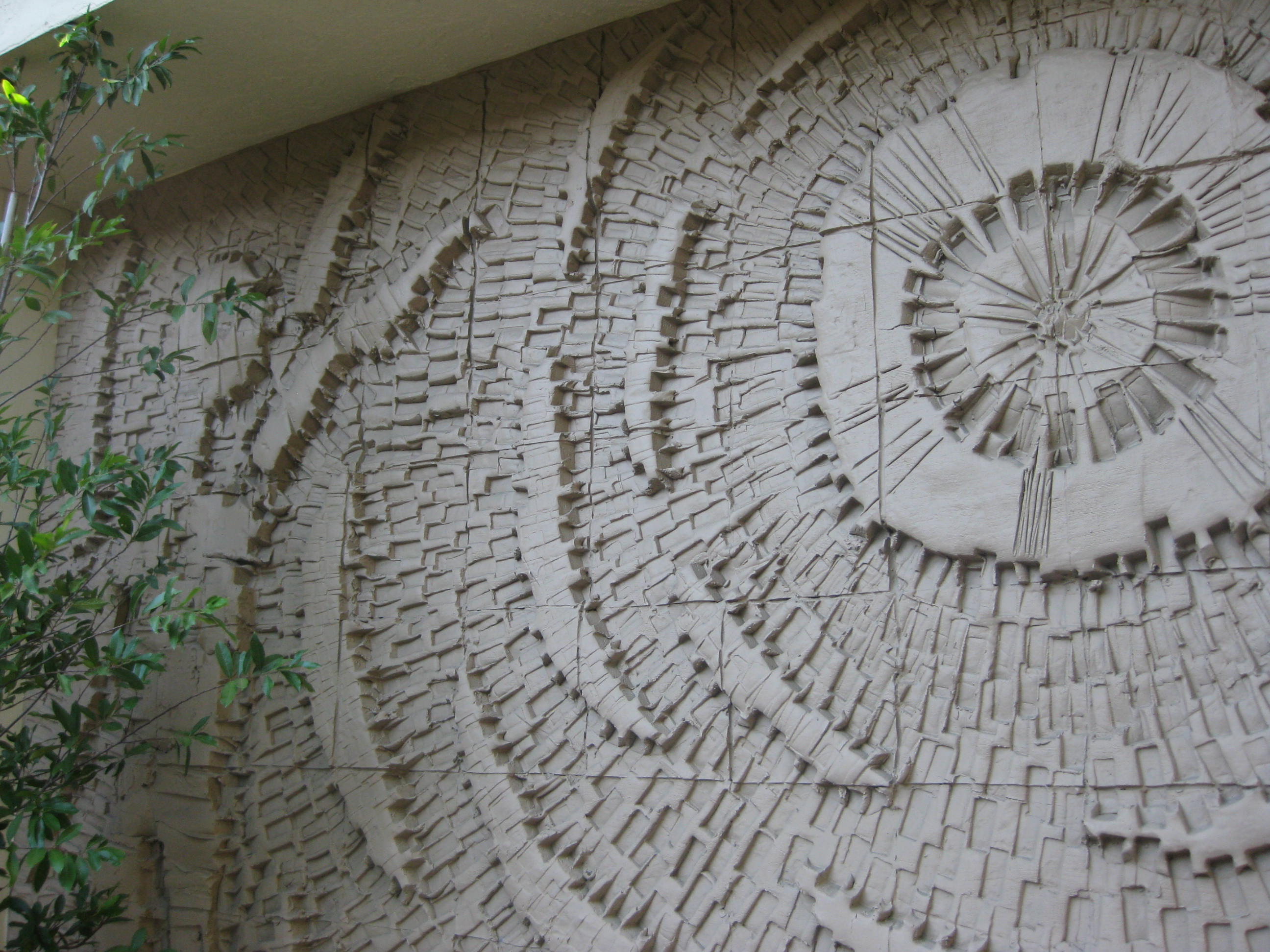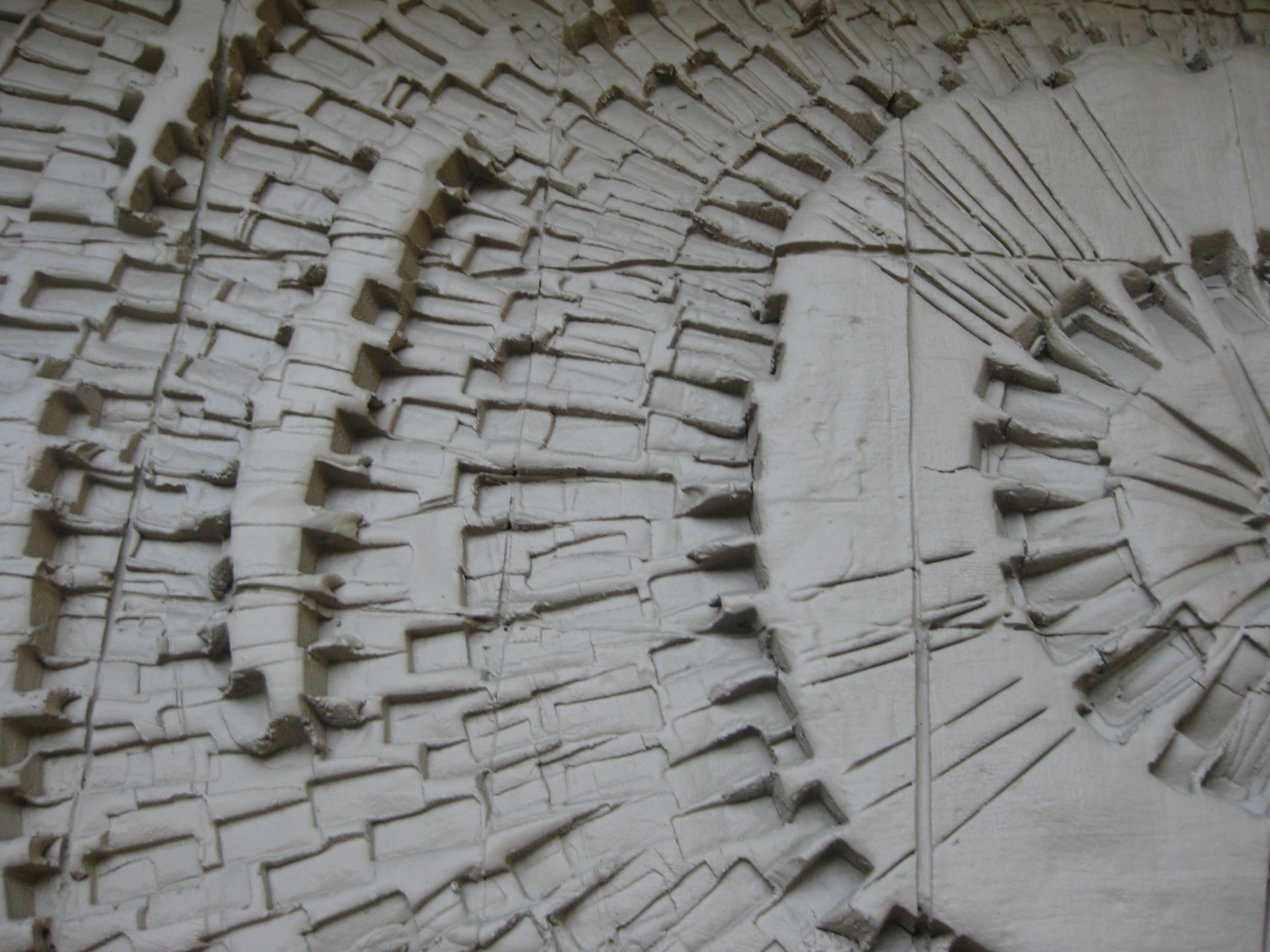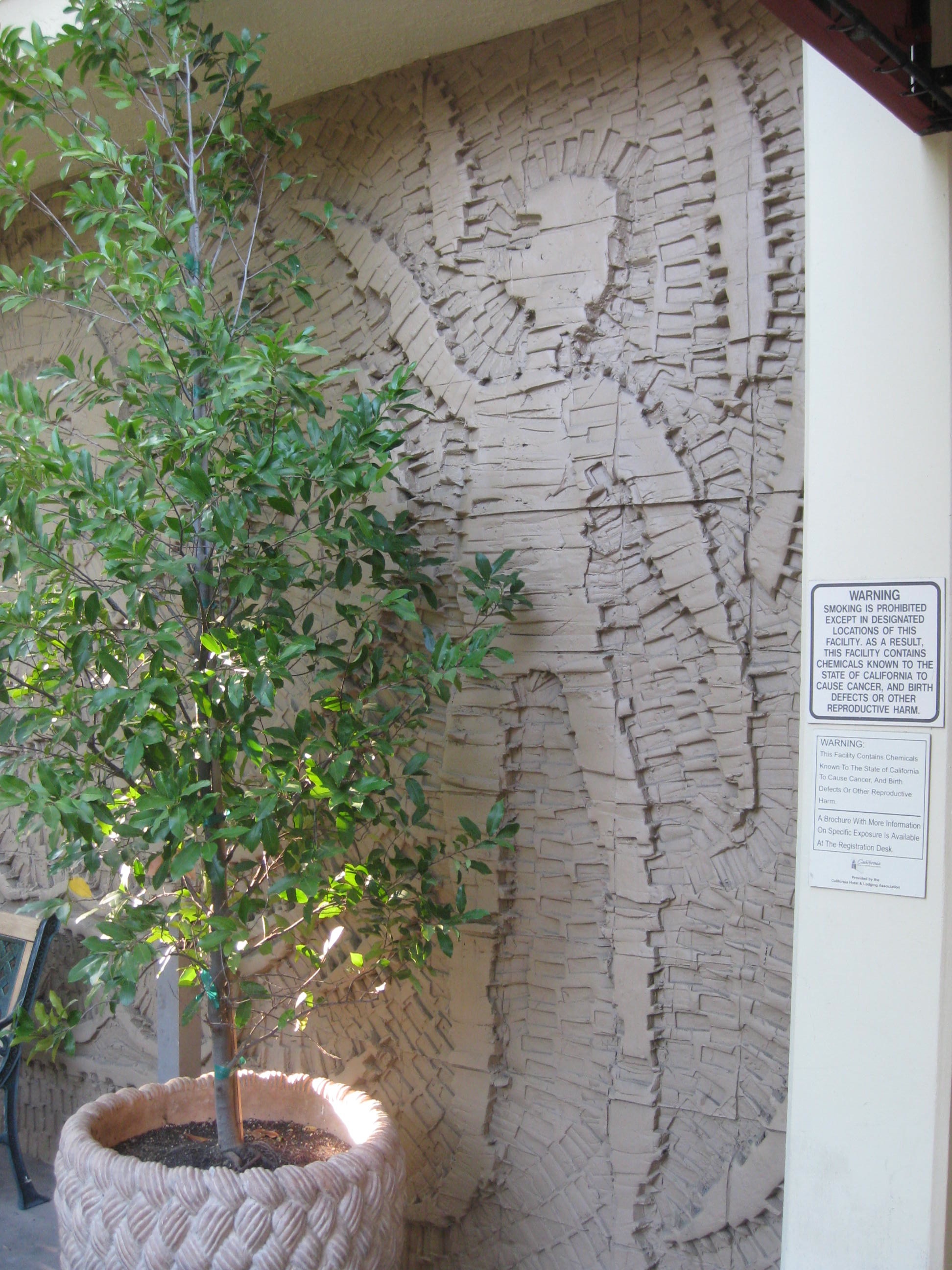 Title:
Artist:
Date: 1979 (#)
Media: Clay
Location: Capitol Plaza Holiday Inn on 3rd between J & K


View Pedestrian Art, Sacramento in a larger map